Employees working from home or on the go?
Using WiFi on the road?
Handling company and client data?

Step up your protection and get Keezel for Business.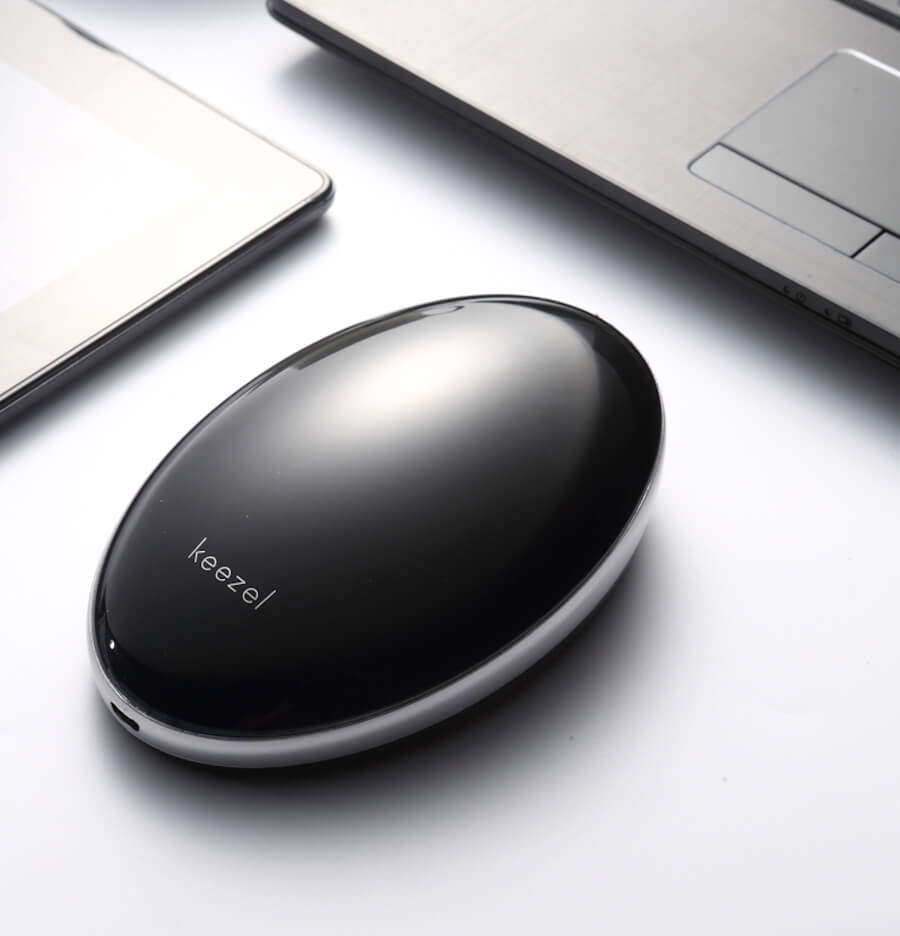 Don't become the next company that gets hacked by cyber criminals. Take your measures and protect your data.


Keezel encrypts the connection on any WiFi network.
Keezel blocks ads, a major source of malware.
Keezel protects your employees from phishing attacks.
Simple to use for everybody

Turn on your Keezel and you can find and connect your phone or laptop to the Keezel WiFi hotspot.

Open your browser and connect the Keezel to a nearby WiFi network. Even works when you have to accept terms (like in hotels).

Your Keezel does the rest for you! It encrypts, blocks ads and phishing attempts.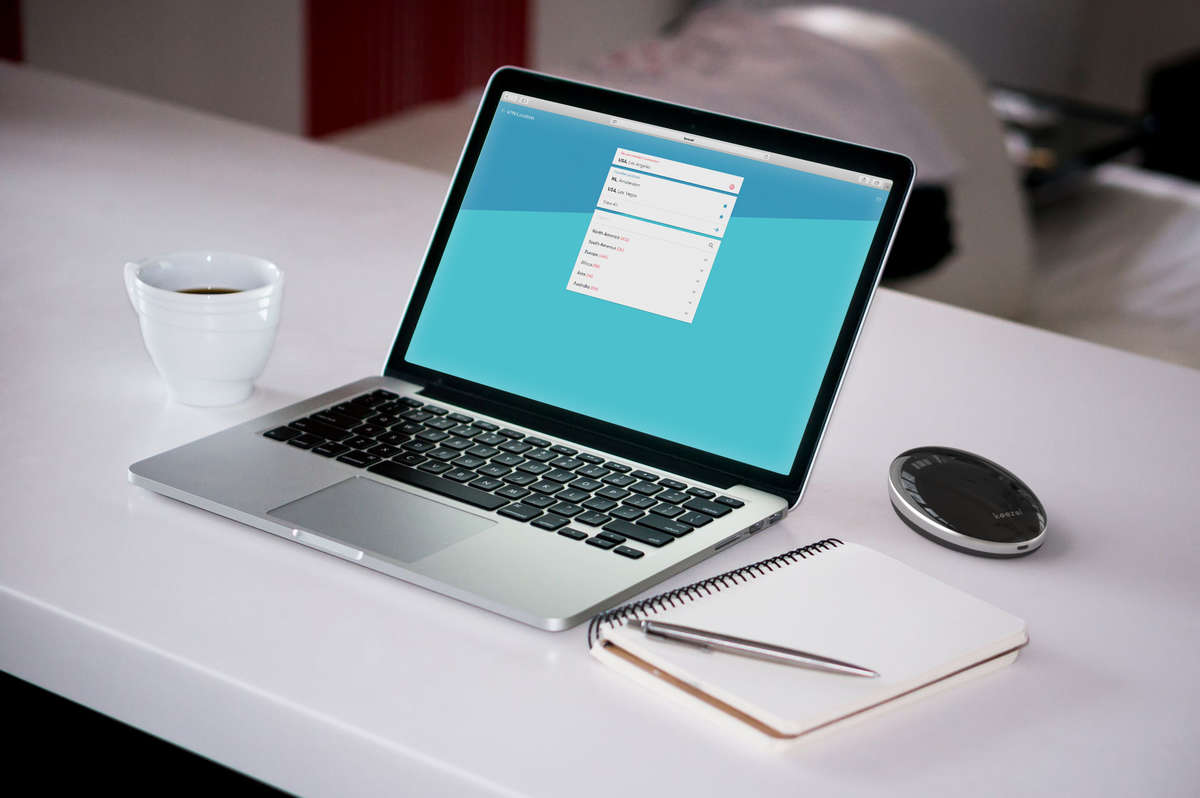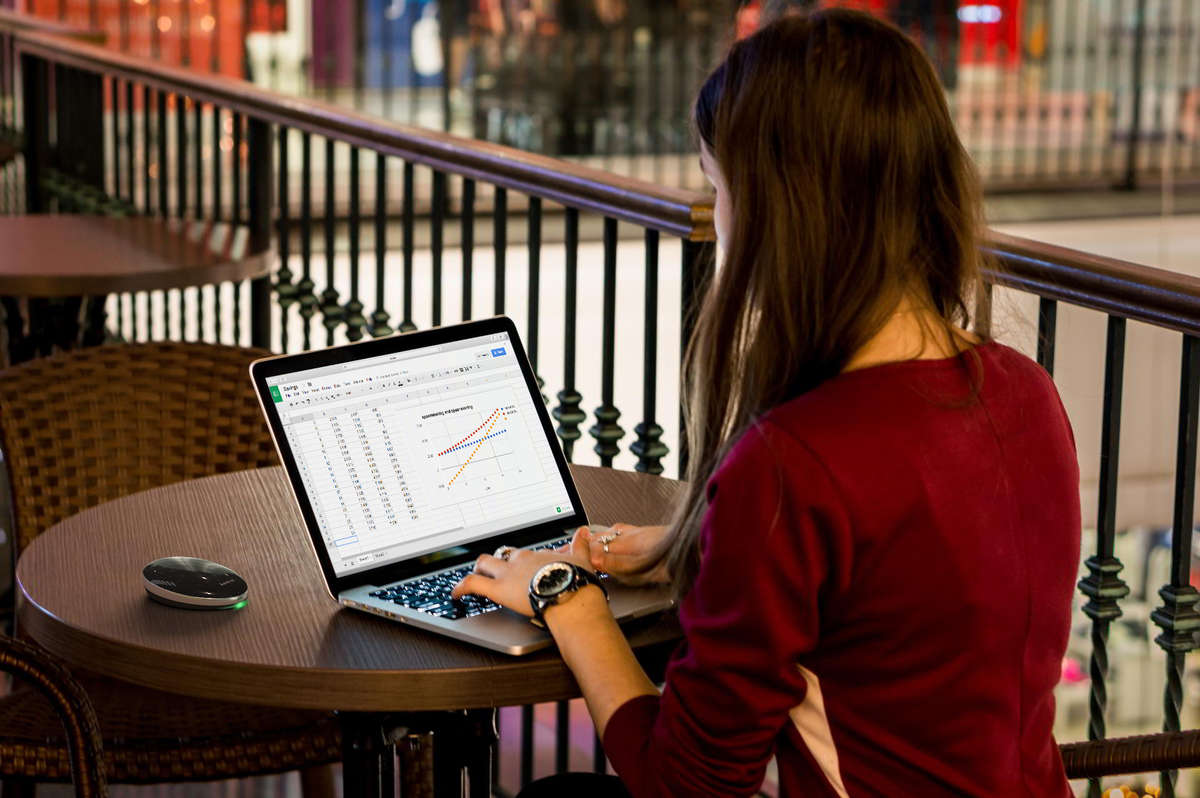 Contact us by filling out the form below
or by sending us an email at business@keezel.co